Poetry about the beauty, heritage and history of the Blue Ridge Mountains of western North Carolina appear on this blog.
Tuesday, July 11, 2017
2017 Total Solar Eclispe
Shewbird Mountain towers in the Southwestern corner of Clay County, NC.  The name came after the shape of a flying bird.  Others think the...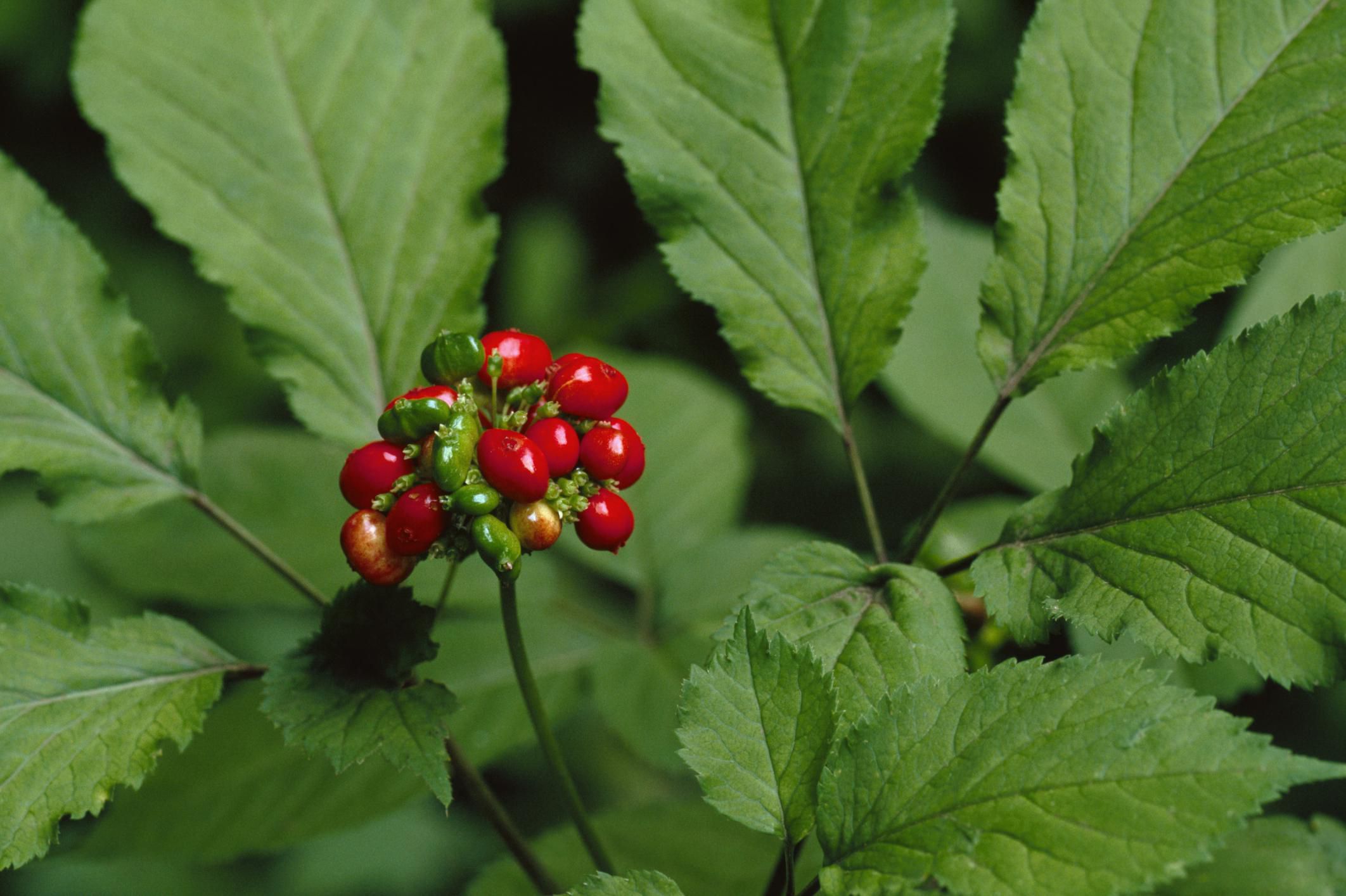 Perhaps people in the direct path of the Monday, August 21, 2017 total solar eclipse should get out their pots and pans. According to folk...

Great-Grandpa's Apple Orchard   Great-Grandpa Dallas Matheson owned 300 acres of land in the Matheson Cove sectio...